Apply now for MA in Community Development and Conflict Resolution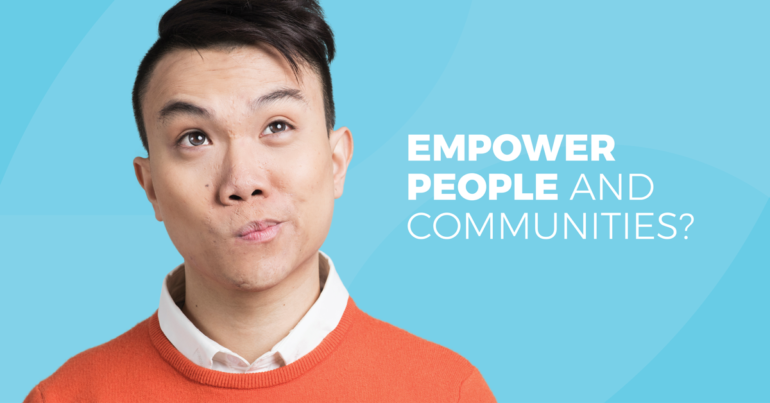 Apply for Master's Degree Programme in Community Development and Conflict Resolution from 20 March to 3 April 2019!
The Master's degree programme in Community Development and Conflict Resolution is a joint programme offered by Diaconia University of Applied Sciences (Finland) and the University of Iringa (Tanzania).
The degree programme prepares graduates for professional positions in the field of community development. The studies are provided in the form of blended learning. The programme includes a two-week intensive learning period in Tanzania.
Students become acquainted with essential theories, research and methodology, while also learning how to apply theory in practice.
The international and multi-professional community development skills developed during the programme promote innovation in domestic and international contexts.
The programme provides training to promote community development in conjunction with human rights and conflict resolution in the global context.
Human rights are regarded as essential in sustainable community development. In addition, conflict resolution and mediation are seen as necessary tools for building sustainable solutions in community development practices.
Studies focus on sustainable community development, in which social, economic and environmental perspectives are covered.
The programme starts in the autumn of 2019.
Find out how to apply on our Admissions website and apply in Studyinfo portal.
Finland's largest higher education provider in social work
Diak is Finland's largest provider of university of applied sciences level education in social work. We also offer education in health care, diaconia and interpreting. According to our students, studying at Diak gives them opportunities to make the world a better place and helps them find their calling and place in the world of work.
Diak also offers possibilities for international exchange.
More information
Diak Admission Services, admissions@diak.fi, +358 (0) 400 725 384 (Mon–Thu 10–11am and 12–2pm CET+1)