Joint Application Period begins today!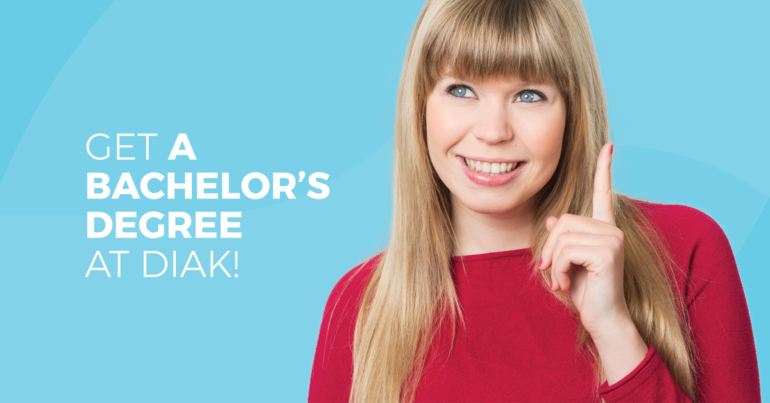 Apply for Bachelor's Degree programme in Social Services from 9 January at 8.00am (CET+1) to 23 January 2019 at 3pm (CET+1)!
The joint application period for spring 2019 has two stages:
The first stage from 9 January to 23 January 2019 is for applications to the English-language Bachelor's Degree programme in Social Services. The studies takes place in Diak's Helsinki-campus.
The second stage from 20 March to 3 April 2019 is for Bachelor's and Master's Degree programmes in social services and health care (Finnish and English). The programmes start in the autumn of 2019.
Find out how to apply on our Admissions website.
Finland's largest higher education provider in social work
Diak is Finland's largest provider of university of applied sciences level education in social work. We also offer education in health care, diaconia and interpreting. According to our students, studying at Diak gives them opportunities to make the world a better place and helps them find their calling and place in the world of work.
Diak also offers possibilities for international exchange.
Information
admission services, admissions@diak.fi, +358 (0) 400 725 384 (Mon–Thu 10–11am and 12–2pm CET+1)