The admission results for the Bachelor's Degree Programme in Social services are here!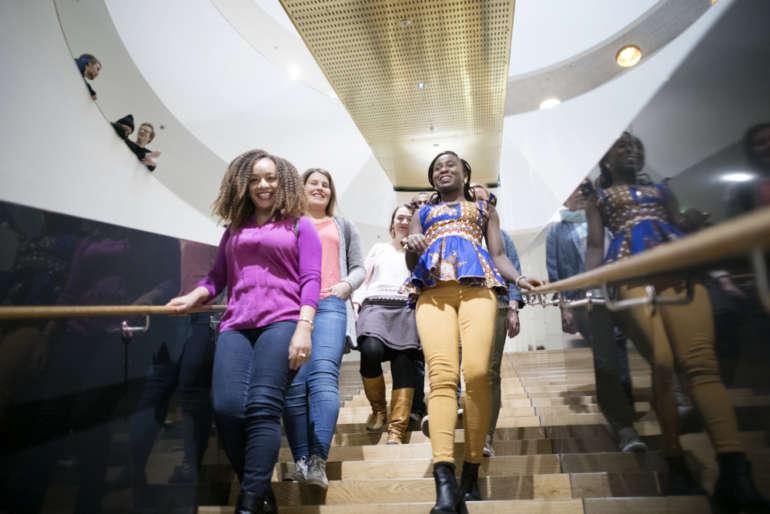 Welcome to study at Diak!
Our warmest congratulations for all the students accepted to the programme this spring.
New students admitted in spring 2018 will find information about starting their studies on our website. Students must confirm their study place and register for the upcoming academic year before starting their studies in the autumn.
Questions? Admission services are here to help you! Contact us at admissions@diak.fi.
We can't wait to meet you all in the autumn!