Publication: the contexts and practices of diaconia are changing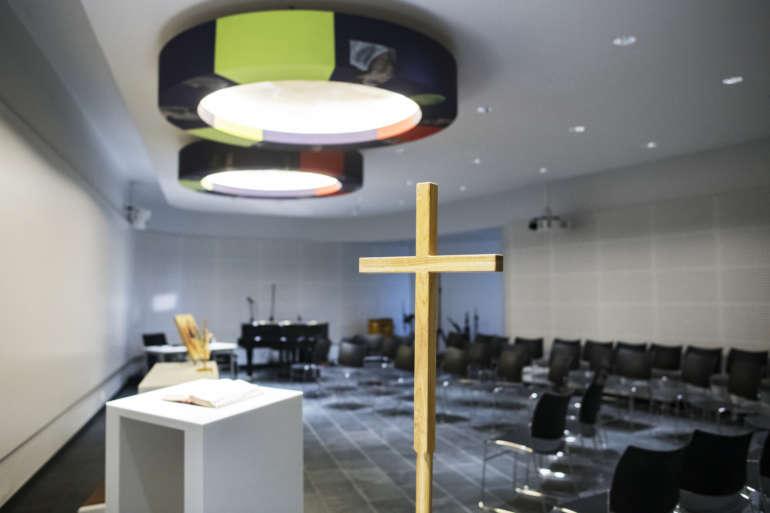 As a vocation, diaconia is defined by the contexts and environments in which it is practised. The structures and practices of diaconia are also influenced by local and global change in society and its values.
These are some of the topics discussed in Diaconia in Dialogue – The Challenges of Diversifying Contexts (Diak and Working Life 12, eds. Pekka Launonen and Minna Valtonen).
The articles are based on presentations made at the international conference on diaconia held at Diak in Helsinki in 2016. They cover such topics as the concepts and history of diaconia as well as specific areas of diaconal practice, including work with refugees and youth work in different cultures and communities.
"Diaconal work within the church cannot be separated from the rest of society, as it is always connected with the broader aspects of well-being and changes in areas such as social services. Societal changes challenge diaconal workers to reflect on and develop their practice," say the editors, principal lecturers Minna Valtonen and Pekka Launonen from Diak.
The diaconal approach is based on interaction with people and communities. In a diversifying society, it requires the ability to connect and communicate with people from different cultures.
"The themes of diaconia are not exclusive to Christianity. One of the articles discusses well-being promotion in the context of Islamic theology," the authors say.
The publication is available on Theseus.