Happening at Diak: Students' Mental Health Day 18 April 2018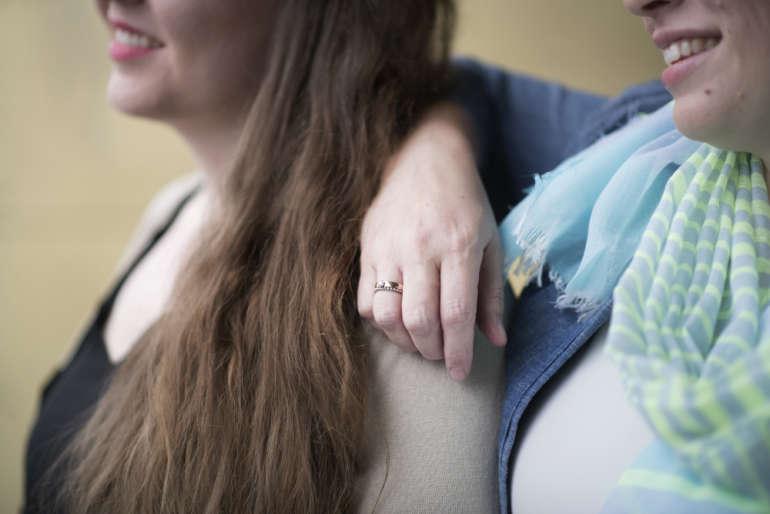 You are welcome to participate the Student's Mental Health day on the Helsinki campus during lunch time!
Mental health is a resource and cornerstone of our well-being. Diak's Helsinki campus hosts a lunch table dedicated to the Student's Mental Health Day on Wednesday 18 April during lunch time. Everyone is welcome to join in for lunch in a communal environment. One can also get praise cards from the table that help you to encourage your neighbour any day!
Nyyti ry coordinates the Mental Health Day as a part of Student Wellbeing Organization. Find more information on Nyyti's website.
Diak supports the students
All campuses host multi-professional support groups to promote coping and well-being of students. Support groups provide help with studies, information retrieval and other study related issues. In addition to these Helsinki and Pieksämäki campuses host Relax-groups that provide help to managing stress.
Find more information about the services supporting well-being.