Diak International Week 2018 is here once again!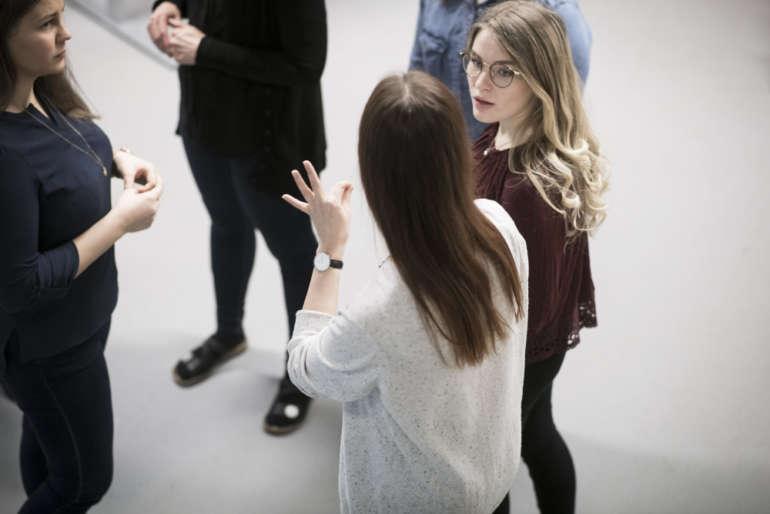 The 2018 event will be held on 22–26 October 2018. Join us to network and share your thoughts about your field with job shadowing days. Hear expert insights about digitalization in social work, health care, interpreting and diaconal work.
Job shadowing, digitalisation and technology
Finland is one of the world's leading countries in technological solutions for the health and social care sector. Diak International Week will be kick-started with a seminar on technology in social work, health care and interpreting. Can technologies help promote customers' social engagement and well-being?
The two-day job shadowing experience is designed to give you new ideas about your job and ways to develop your field. You can send us requests in advance about what you would like to learn and share with experts from Diak.
The event is intended for teaching, research and administrative staff or higher education institutions across the world. Participants will be selected based on applications.