Welcome to Diak's new website!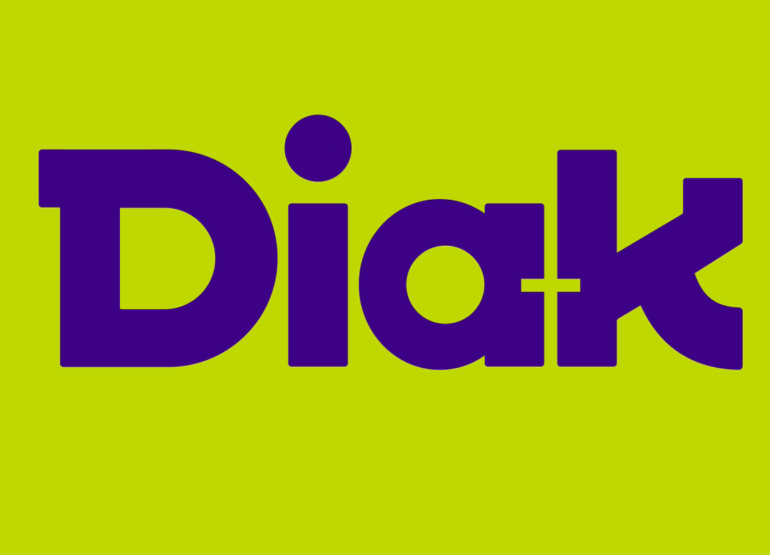 Diak's new website was launched today, 4 January. Our visual identity was redesigned at the same time.
Diak's revamped visual identity includes new logo, colour scheme and business fonts. A visual identity communicates an organisation's values and strategy.
"Our new visual identity evokes associations of high quality, expertise, courage and community, not forgetting our Christian values. It communicates Diak's profile in the Finnish higher education field," says CEO, Rector Tapio Kujala.
The opinions and wishes of Diak students, staff and stakeholders were heard during the redesign process.
"We organised online surveys and brainstorming workshops that gave us valuable inputs. All members of our community were given a say in the redesign process," says Head of Communications Aura Vuorenrinne.
The new visual identity was designed by Diak's marketing partner, Recommended Finland.
In case you need the new logo, please contact the communications team at viestinta@diak.fi.
A user-driven website design
The new website was designed from a user-focused approach. The needs of different user groups and how they navigate the website were taken into account in the concept.
Poutapilvi Web Design was in charge of the technical implementation.
"The website serves our students, applicants, commercial service users and stakeholders, and it works seamlessly on all kinds of devices," says Aura Vuorenrinne.
The website has five main sections: applicants, students, R&D, services for workplace organisations, and Diak.
The section for applicants contains information about Diak's degree programmes, how to apply, and the Open UAS offering.
The section for students contains information, instructions and forms for current students. The instructions and forms have also been redesigned.
The R&D section contains information about Diak's projects and publications and the principles of open science and research. The services section contains information about our continuing education offering, development tools for organisations and experts, and information and services for our alumni.
The Diak section contains information about our organisation, campuses, library and information services.
The website is fully bilingual. This spring we will add a screen reader in order to make the website accessible for all kinds of users.
Don't forget to check out our news section and events calendar!