Avoimet työpaikat: International Relations Liaison Manager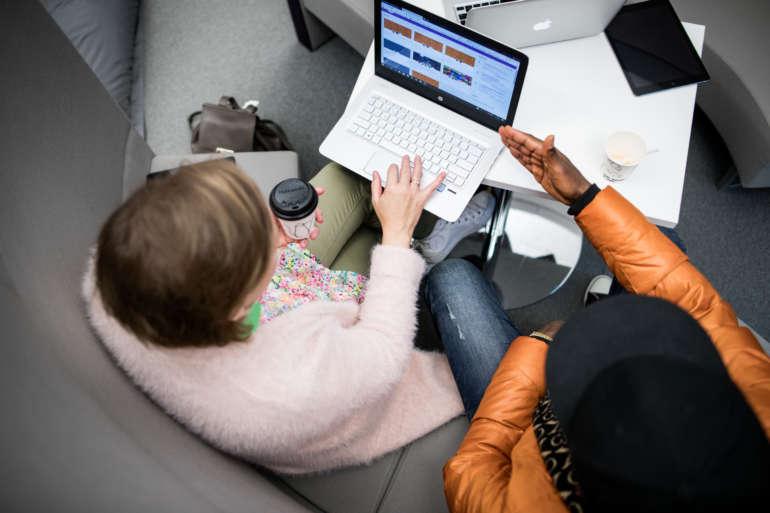 Diak is now seeking an International Relations Liaison Manager for fixed term employment until December 31st, 2021.
The Liaison Manager's main responsibility will be the strengthening and development of Diak's strategic partnerships in Europe. The Manager will coordinate the development and implementation of joint activities within the existing network and as a Diak representative, build further cooperation with other European Higher Education Institutions and actors such as the working life, businesses and civil society. The Liaison Manager will also take part in seeking funding to support the European cooperation.
You have a Bachelor's or Master's degree and solid experience in international networking and project management. You are familiar with Finnish and European Universities of Applied Sciences and you preferably have expertise in education export or in the field of research, development and innovations. The ability to work and express yourself fluently in Finnish and English is a prerequisite for succeeding in the job.  Knowledge of social work and health care, as well as German or Swedish languages, are considered as additional benefits.
We appreciate an innovative and target-oriented approach to work, the ability to perceive and comprehend complex concepts and the ability to coordinate various networks simultaneously. In addition, the job requires ability to make decisions independently, excellent interaction skills and expertise in financial administration.
We offer you a challenging field of work full of possibilities at a national and internationalising University of Applied Sciences. At Diak, you will be part of an expert organization with a sense of community, and will have modern tools and facilities at your disposal.
The position is newly created, thus adaptable according to the skills of the person selected. The vacancy is located at the Kalasatama Campus in Helsinki, but willingness to travel is required.
Further information about the position will be given on November 28th, 2018 between 2.00 and 4.00 p.m. and December 4th 2018 between 10.00 and 12.00 a.m. by Head of Business Development, Ilse Vogt, ilse.vogt@diak.fi, tel. +358 40 509 2538, and Director of Innovations Elina Ylikoski, elina.ylikoski@diak.fi, tel. +358 40 550 9393.
Apply for the position by December 7th, 2018.
Lue lisää